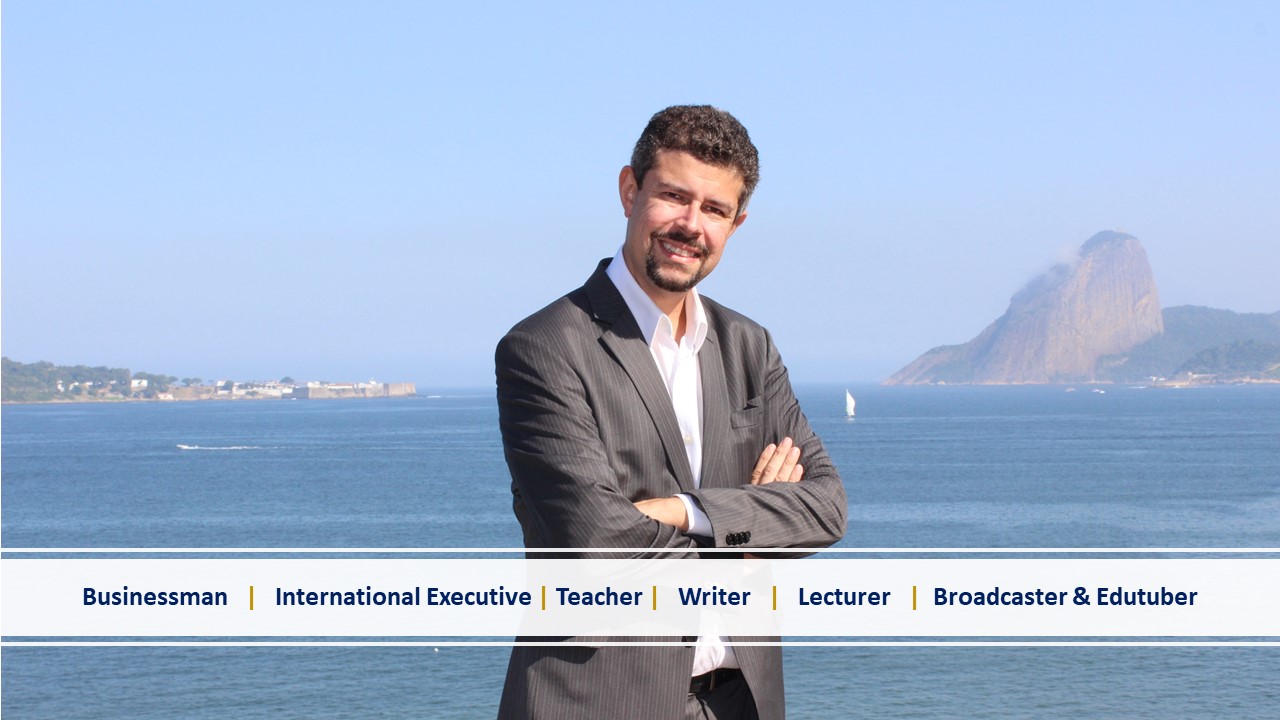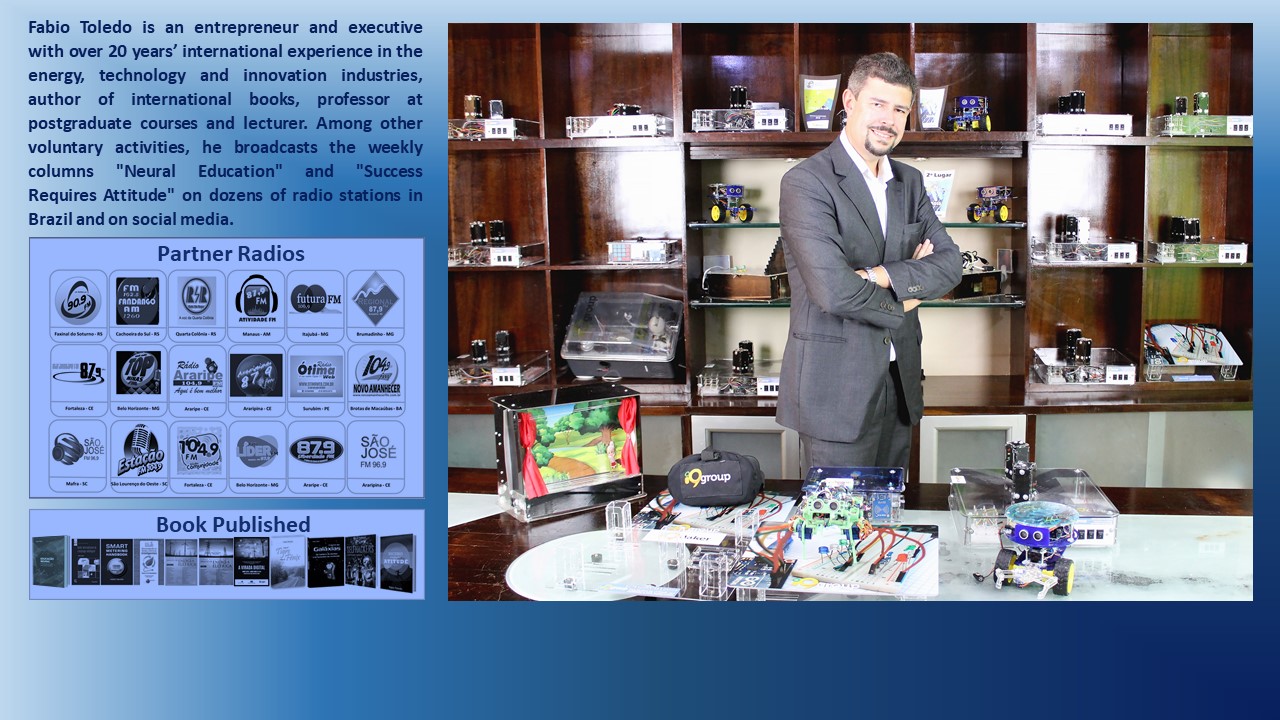 Fabio Toledo started his career at the age of 14 as a young apprentice at SENAI, took a vocation course in a public school, then received a bachelor and later a postgraduate degree and held many positions throughout his career, among them, as an expatriate executive in the EDF Group (Electricité de France), in France and England for over four years. Other prominent positions include Superintendent of Technology and Innovation at Light, Executive Coordinator of the award-winning Smart Grid Program of the Cemig and Light groups and member of the Board of Directors of Axxiom, a technology company from the Cemig and Light groups. He also worked in the managing committee of the National R&D Program of ABRADEE's Smart Grids Program. He led short and mid-term international missions in dozens of countries, which allowed him to live for many months in South Africa and China.

Multilingual and experienced speaker, he gave dozens of interviews abroad (TV, newspapers, radios, magazines, etc.) Post-graduate professor and author of books about the Smart Grid and Smart Metering, published in Brazil and abroad respectively, he published many articles, gave lectures, debated, participated in assessment panels and chaired many sessions in renowned international congresses. Fábio has a solid background with many post-graduate degrees from renowned institutions, which includes a MBA Update in International Strategic Management (Université de Grenoble-France and LSBF-England).
After surviving an attack, he decided to make two dreams come true: to become an edupreneur and to help people build a successful path in the "School of Life" through education and ethical and wise attitudes. In addition to creating the radio columns, which he has been broadcasting since 2015, Toledo founded i9group in 2014, an innovative startup company that offers the implementation of Technological and Entrepreneurial Intelligence as a subject, the i9learn Social Media, focused on hybrid education, among other smart solutions aimed at education institutions.

Inscreva-se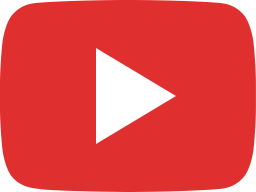 Sucesso Requer Atitude - Episódio 38: Equilíbrio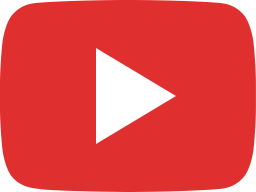 Sucesso requer Atitude - Episódio 39: Feliz dia das Mães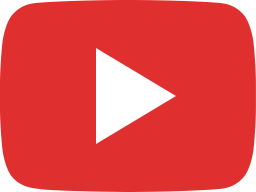 Sucesso requer Atitude - Episódio 40 - Rumo ao Sucesso?


Inscreva-se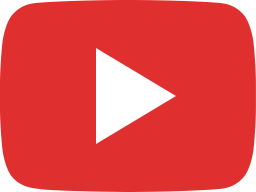 Educação Neural - Episódio 1: Seja Neural !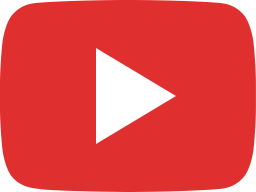 Educação Neural - Episódio 2: Flexibilidade e Adaptabilidade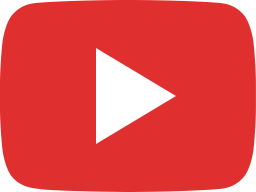 Educação Neural - Episódio 3: trabalhar muito implica em ganhar muito?

TOMOs
Fabio Toledo has also co-authored BOOKS in the field of Law on Electricity. The right to energy is a process built upon a pragmatic legal knowledge. Over the last few years, Brazil has been building a very wide and infra-legal regulation on the Energy Industry. In these books, Fabio Toledo throws light on the subject of Smart Grids and Energy Theft, as an expert, from the perspective of Law on Electricity.
The Digital Turning Point
The Digital Turning Point: smart cities and smart grids is a multidisciplinary and collective work that uses a pluralistic view on subjects related to the electricity industry. Its guiding principle is reflecting about new smart technologies around us, aiming at ensuring the multidisciplinarity proposed in the title. The book was divided in three sections, each one with a particular scope and approach. The first section focused on technical aspects, covering new systems and architectures that represent the combination of different engineering, communication and computing techniques and tools, posing new challenges to these fields, but also greater power to consumers and interaction with suppliers. The second section is focused on regulatory governance, which should be aligned with the new scenarios and dynamics created by the smart sectors, in order to foster, enable and guide smart initiatives that will help achieve higher levels of efficiency, as well as develop both the economy and social welfare. In the third section, the book seeks to assess the current practices and future options that will allow adjusting technological processes and their effects. Such assessment, on its own, changes the possibilities on the table and allows society to be an agent of transformation for society, the environment, the economy and in the making of new policies. Intelligent networks and systems will generate positive impacts on the environment if technical, regulatory and social choices are as smart as the designed technologies.