Hybrid Education is debated in Recife.
Event for education professionals was held in Recife to rethink the relationship between teaching and technology.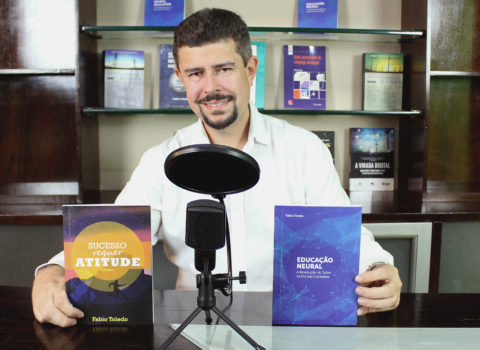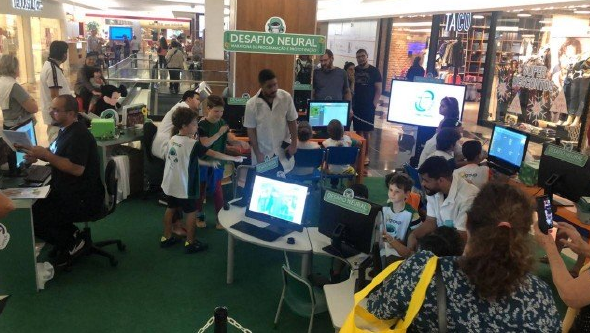 Teresian students promote programming and games challenge at Gávea.
The idea is to stimulate the kids to develop games, animations…
Enem digital until 2026: Education experts comment on MEC decision.
"School error has been a focus on technology and not an educator," says Niteroi writer.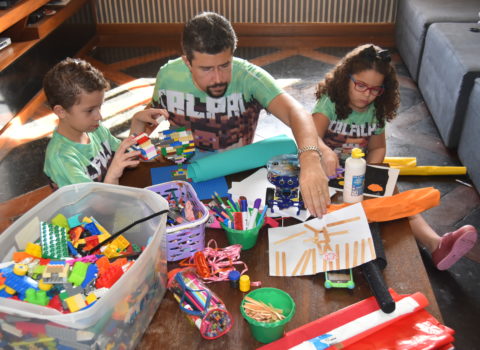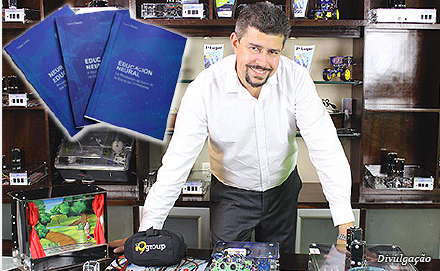 KNOWING 'OUT OF THE BOX'
Expert launches book in defense of disruptive teaching model and brings together authorities in Rio de Janeiro.
Students develop English language during robotic class at STEAM Lab
Recently, Anglo has adopted, for early childhood education, an innovative proposal used in cutting-edge countries such as the United States and the United Kingdom, the STEAM methodology.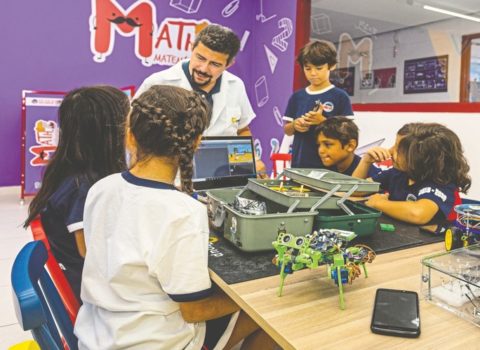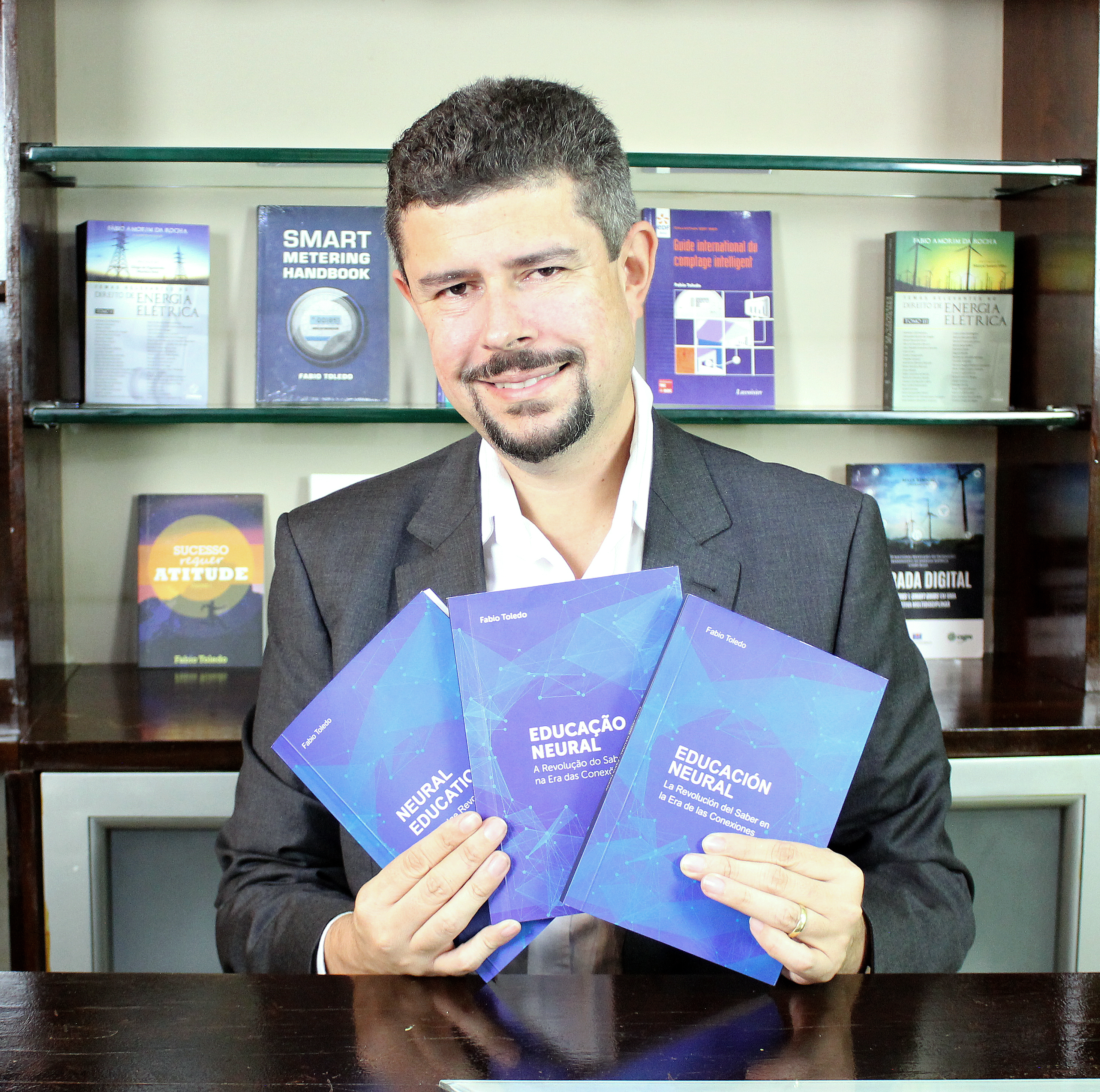 SPECIALIST LAUNCHES BOOK IN DEFENSE OF DISRUPTIVE MODEL FOR EDUCATION AND GATHERING AUTHORITIES IN RIO DE JANEIRO.
The work 'Neural Education: The Revolution of Knowledge in the Age of Connections' is the result of a study done for four years by the author Fabio Toledo …
Education professionals have free training in Hybrid Education in Recife
An education that combines online with offline.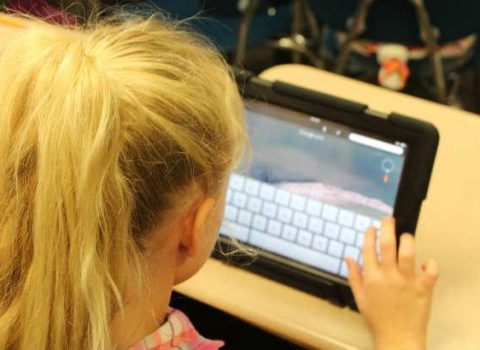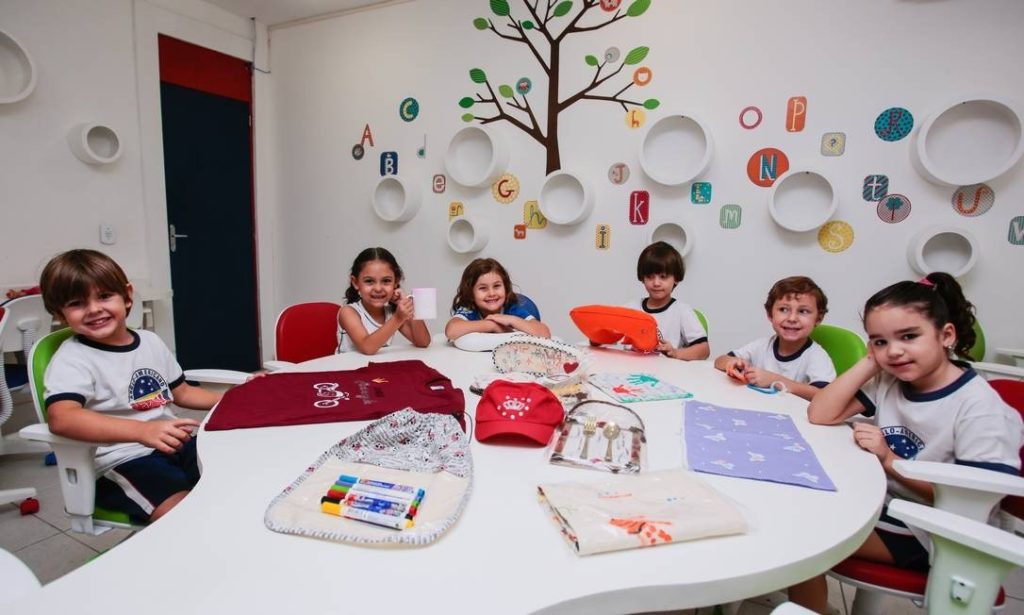 OPEN TO THE PUBLIC, ANGLO-AMERICAN COLLEGE EVENT GATHER FAIRS, EXHIBITIONS AND TECHNOLOGY WORKSHOPS
Among #Expoanglo's attractions is an exhibition on Technological Intelligence.
Change after terror
After escaping an attack, Niteroi executive Fabio Toledo decided to change course and teach entrepreneurship to young people.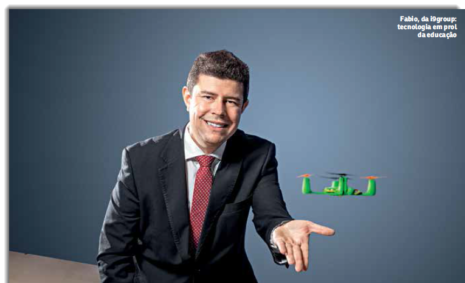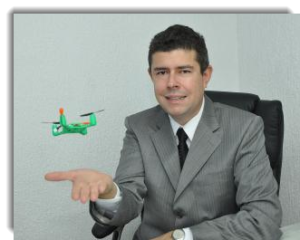 Behind Revolutionary Potential
Niteroi writer Fabio Toledo launches two fiction books based on the idea of existential entrepreneurship.
The leap of an executive's cat
Niteroi businessman quits a multinational job to invest in entrepreneurship training.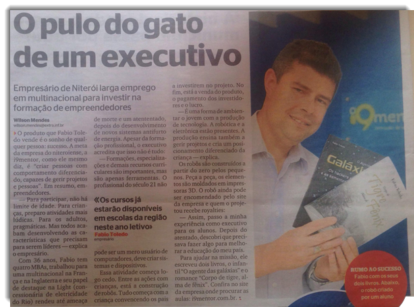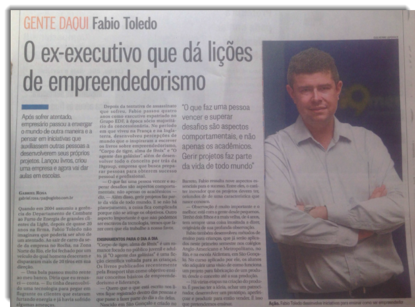 The former executive who teaches entrepreneurship lessons
What makes a person overcome and overcome challenges are behavioral, not just academic, aspects. Managing projects is part of everyone's life.
Enchanted Christmas of the Fourth Colony in Faxinal of the Dark
Christmas programming will also feature company launches and innovative books.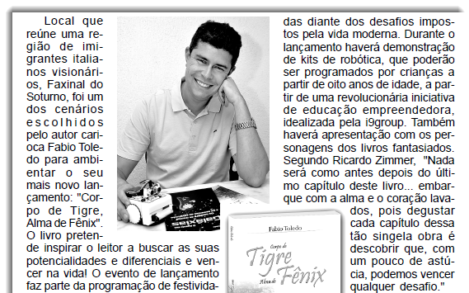 After all, what is the profile of successful people?
Niteroi author Fabio Toledo has created two different and revolutionary books that promise, in a practical and inclusive way, to help children, young people and adults individually to find the answer to this question.
Fabio Toledo, businessman, author of international books and president of I9group, is excited about the prospect of what his books can generate.
With simultaneous release on Sunday (7), the books "Body of the Tiger, Soul of Phoenix", a novel that aims to reach the adult audience, and "The Agent of the Galaxy", aimed at children, promise to spend more than just one. Good time for leisure.